Enjoy a collection of press articles and media posts about À-moto! It is the opportunity to discover wonderful platforms, magazines and people, while reading about my motorcycle helmet creations and adventure of motorcycle touring from a different angle. If you have any questions, do not hesitate to drop me a line!
---
Motorcycle-Diaries
---
Check out this article published by Motorcycle-Diaries! "Always ready for the extra mile" is about my motorcycle adventure across Europe in 2017. It features photos taken during my road-trip and an interview about my journey and passion for motorcycle, travels, nature, people and culture.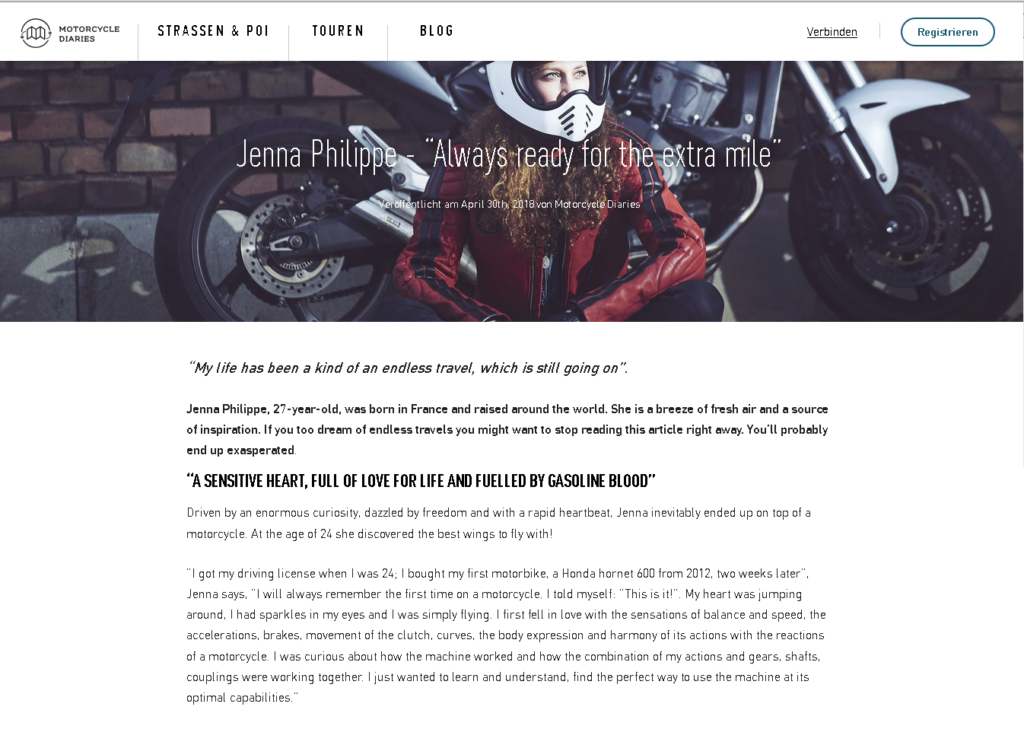 Motorcycle-Diaries is all about amazing roads, endless landscapes, hidden places and the passionate people that you meet along these roads. The platform offers a tool that allows you to save your favorite roads and create your own diaries.
---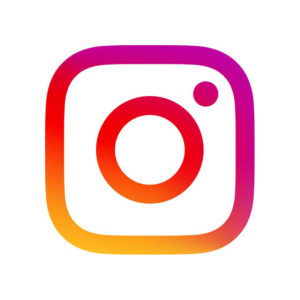 © Jenna Philippe (à-moto) | All rights reserved | Terms and conditions | Privacy