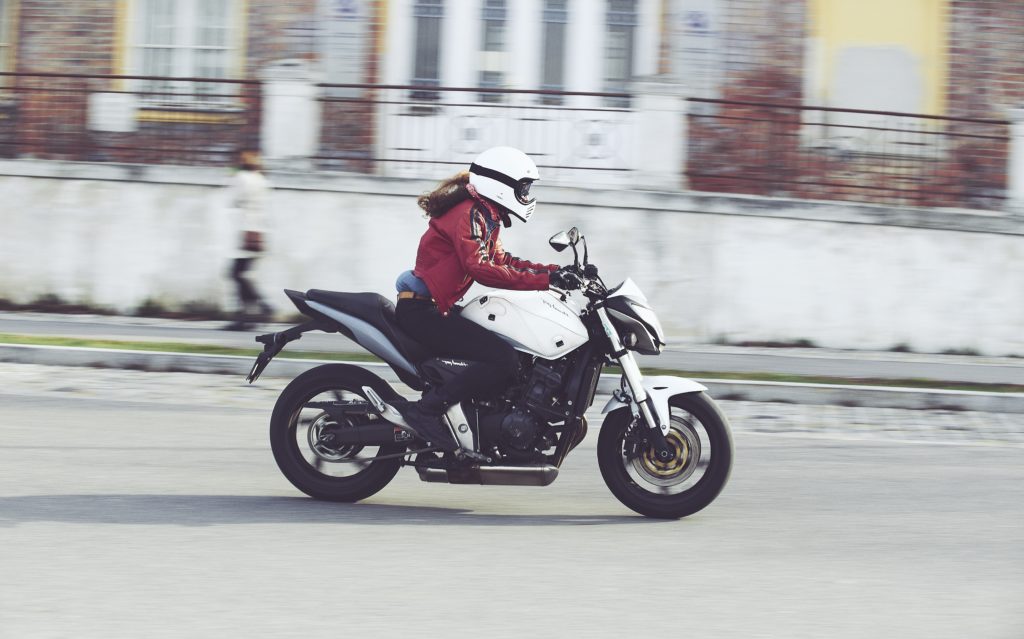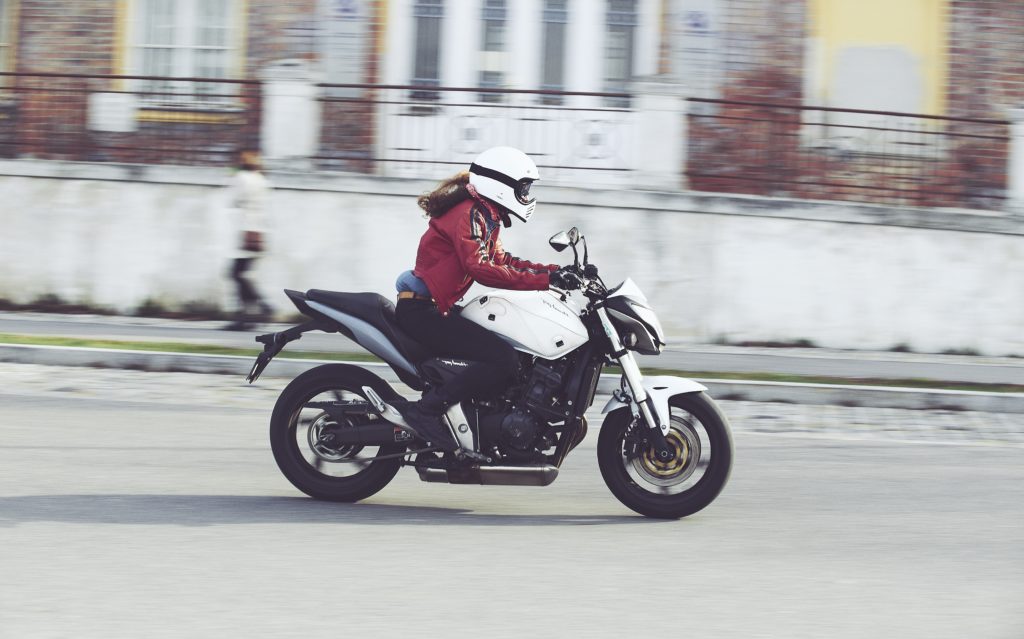 My artistic creations are inspired by nature and mankind's masterpieces, mostly discovered during my travels on my motorcycle. The following pictures were taken by myself during my last 30.000 km motorcycle tour across Europe and are a tribute to those sources of inspiration that make my art what is is. Discover by country the best spots for moto rider!
---
---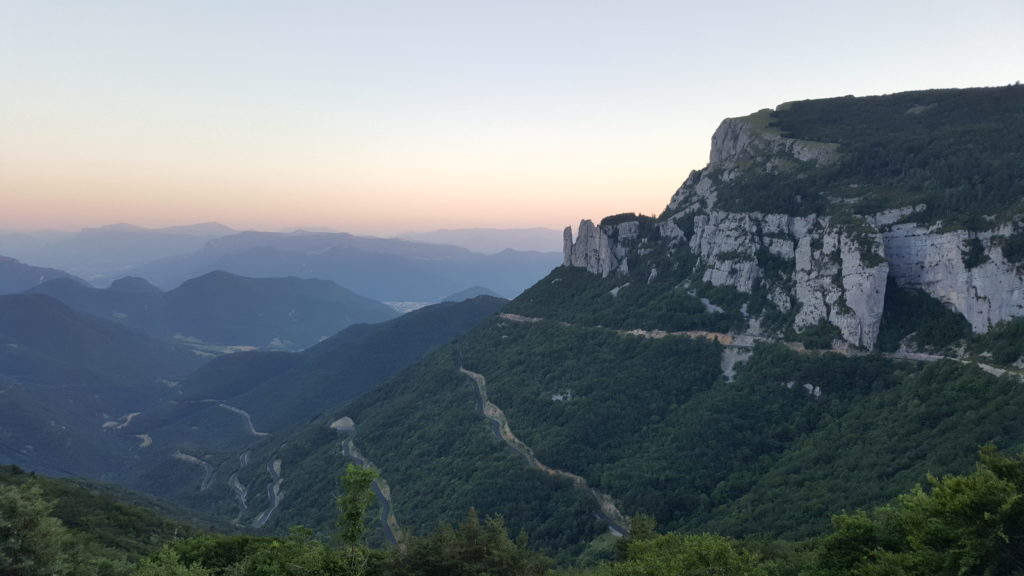 ---
---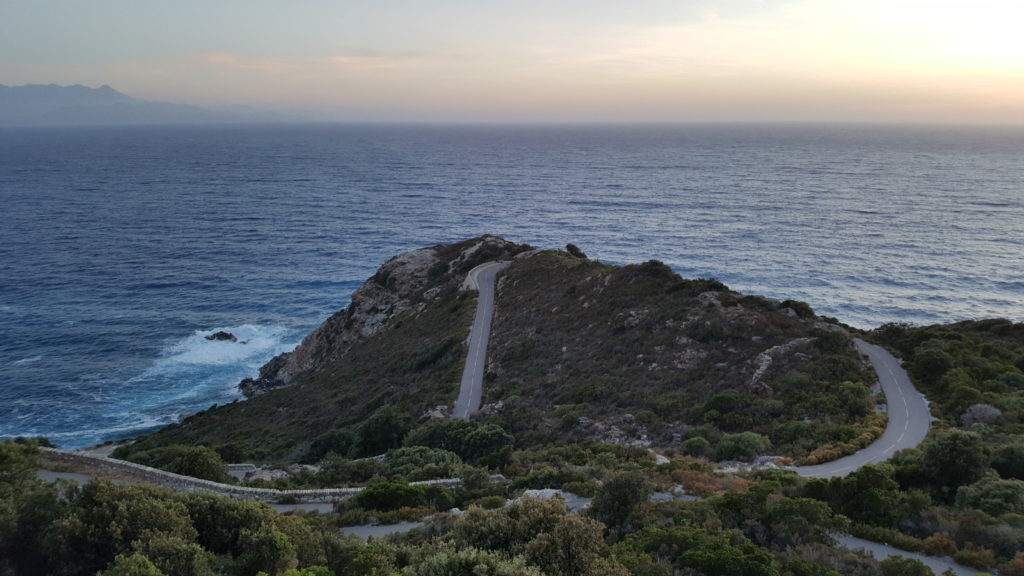 ---
The next stories…Stay tuned!
---
Ride in Austria: for mountain- and curves lovers
---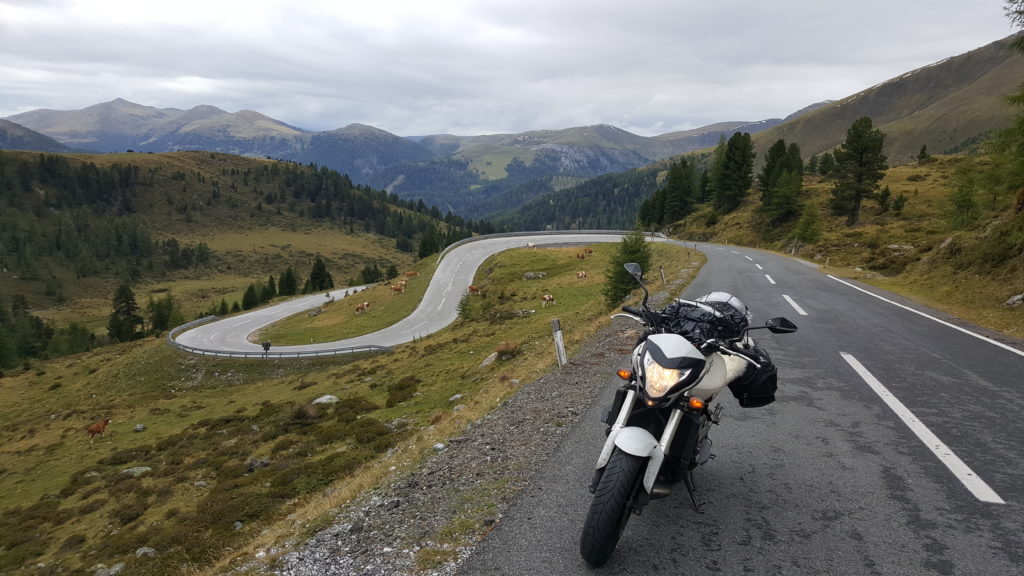 ---
Croatia: follow the coast and get lost
---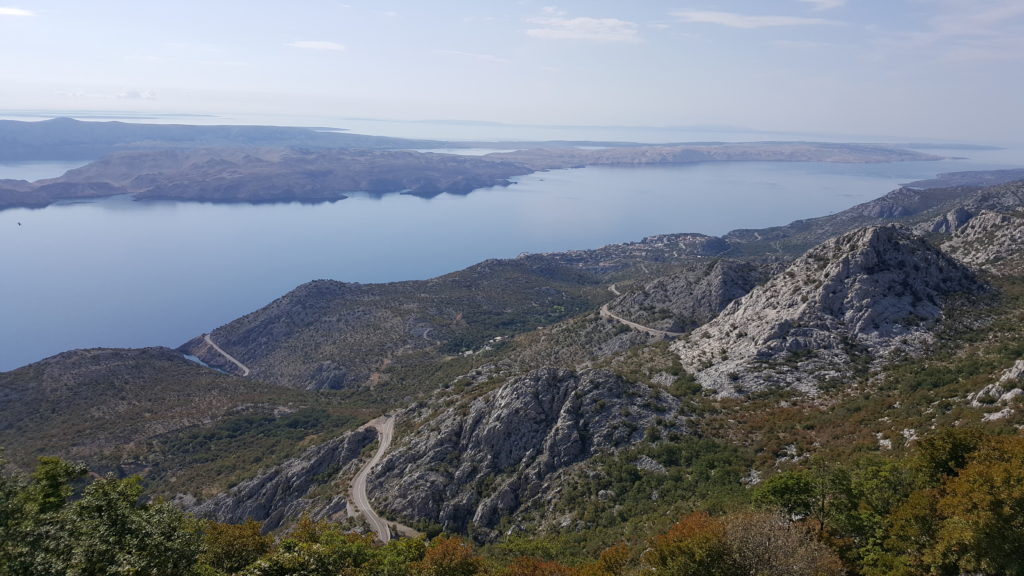 ---
Rock n' ride in Gibraltar
---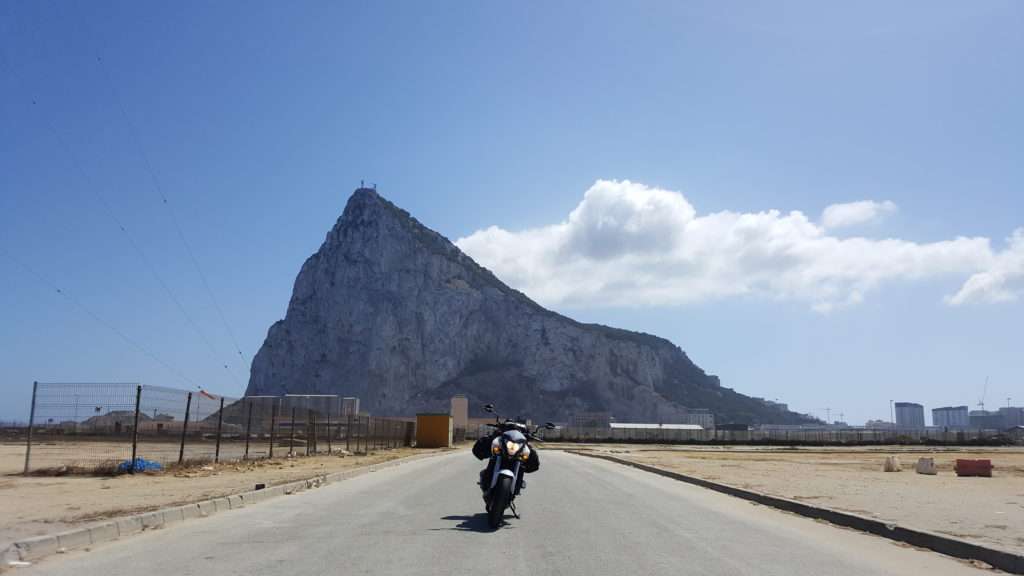 ---
Portugal: north to south on a motorcycle
---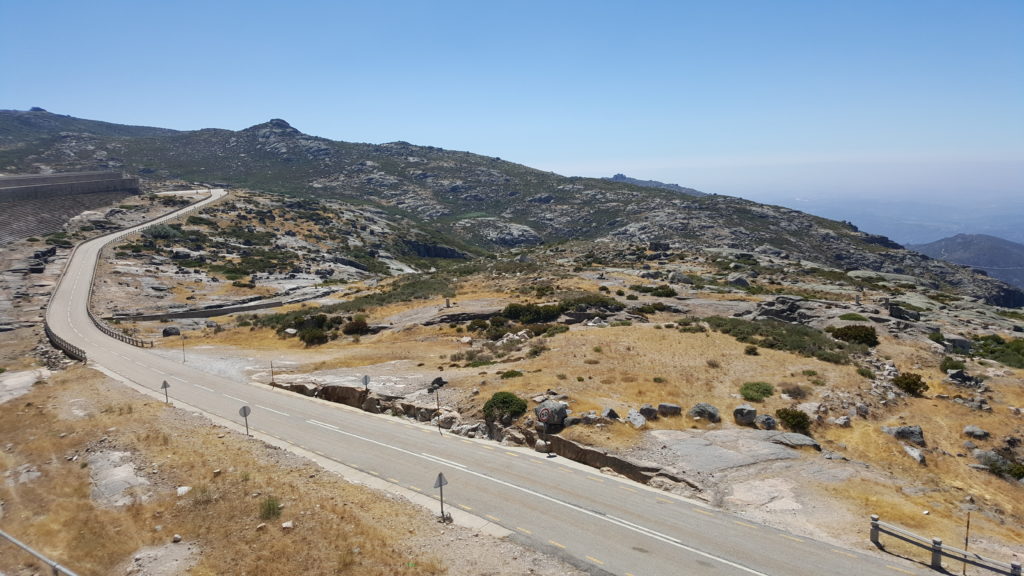 ---
Motorcycle tour of Spain: a life story
---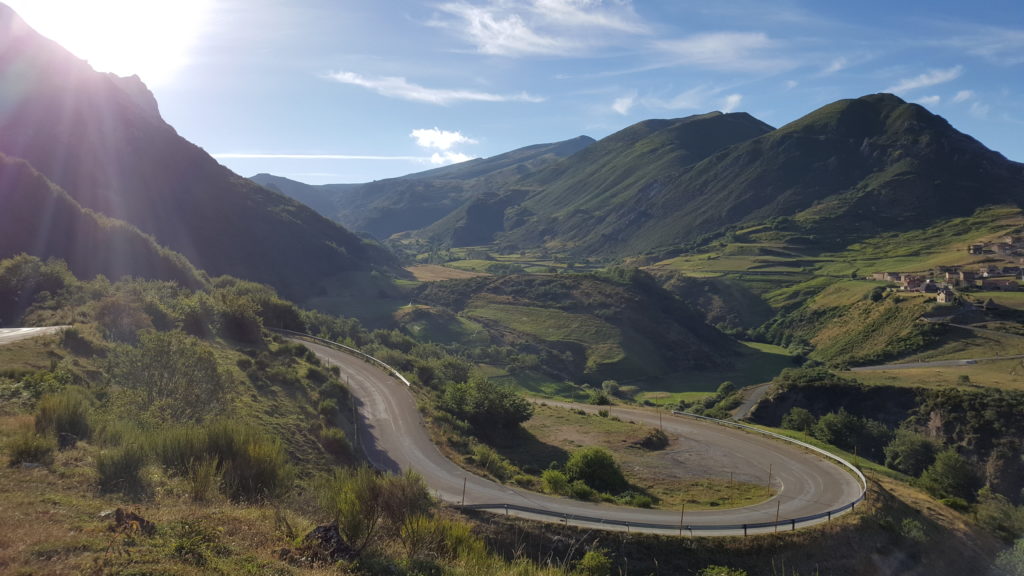 ---
You want to travel more? Take a tour of my motorcycle helmet creations!
---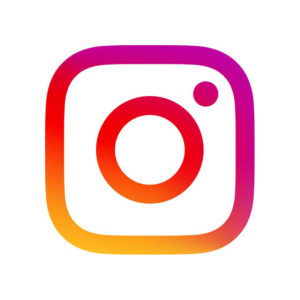 © Jenna Philippe (à-moto) | All rights reserved | Terms and conditions | Privacy