"The calm and proud wolf lives and loves in family…fights until the end" [Wolfgang Weiss]
---
Wolf Collection
---
This collection is a tribute to the universe of wolves. Stay tuned for the story of the first Wolf helmet!
---
"Wolf" Helmet
---
| Working hours: unknown| Helmet: MTR Jet Fiber |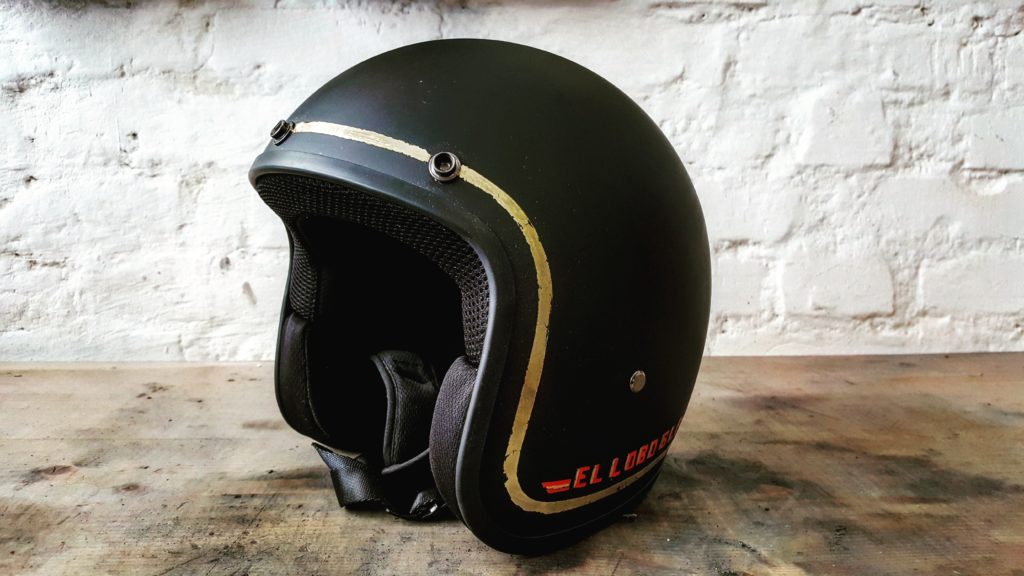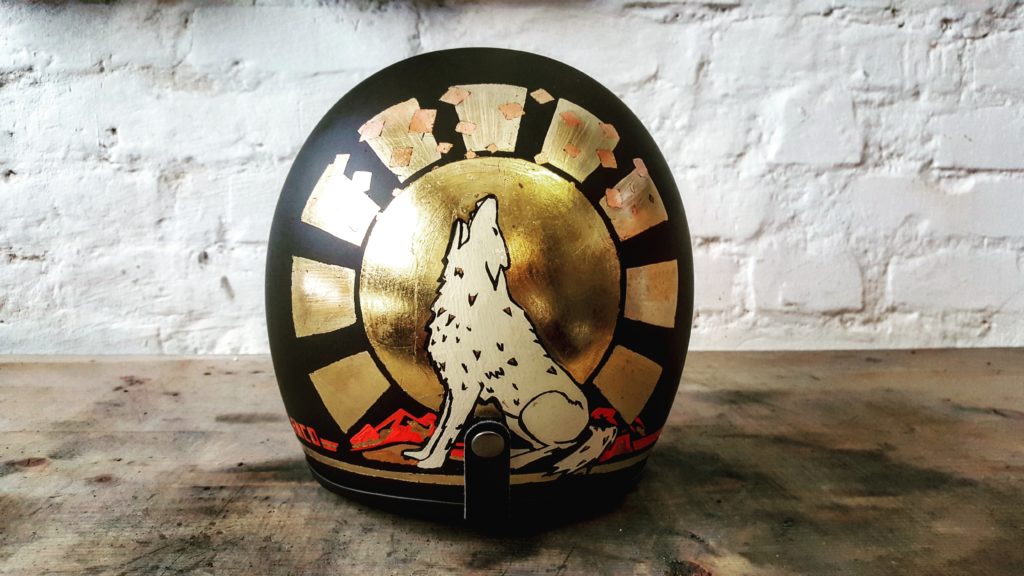 Discover more helmet creations right there! Do you want to customize your helmet? Here is how it works.
---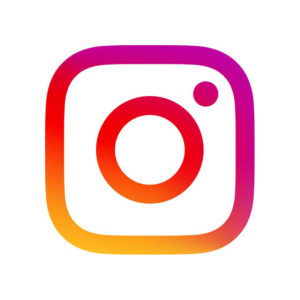 © Jenna Philippe (à-moto) | All rights reserved | Terms and conditions | Privacy