---
Contact: how everything starts
---
Helmets are hand-painted with love and patience. At the end of the process, they become a unique identity. That is the reason why I need to get to know them and know you.
The first step is to contact me (in English, French or German) and let me know what your helmet is: which model and size, which form (is it an integral, a jet, an open helmet?), and which color. But also to give me an insight of your expectations. Is it for yourself or a gift for someone special? Do you already have an idea in mind or a collection that you like? Is there something or a color you absolutely would like to see (or not) on your helmet? Do you have a specific budget/deadline in mind? Do not forget to give me your contact number if you wish to discuss over the phone or to let me know if you are in Vienna so that we can meet.
The second step is for us to get to know each other. You may have a lot of questions and so may I. As soon as I can, I will contact you back and discuss with you about our project. Because you are as unique as your future helmet, I want to make sure I understand your dreams. And because my art is unique too, I want to take the time to explain you my ideas for your helmet. You may have no concrete ideas at all: it's totally fine. Once we agree on the direction and the modalities, I will work on a concept.
---
Concept: sketch or freestyle
---
The concept is the third step. Some people do not want to see how the helmet will look like. It's the freestyle option. Other will want to have an idea of the result. In this case, I will send you a sketch on paper. Please keep in mind that the concept can not represent exactly the final creation. The rounded shape of the helmet will give another form and structure to the sketch, colors will evolve until they will be completely dried. Inspiration during the making of will give another creative power to the artistic creation. It's not reproduction, it's art.
---
Creation: the soul of your helmet
---
Fourth step: the creation. Your helmet will be hand-painted and eventually welcome some gold or copper leaves on his surface. I will essentially paint with Sign Painters One Shot paintings and work with leaves from Horus. Those paintings do not require a clear coat. Leaves will be however protected with a specific top coat to preserve the material. During the artistic process, brushstrokes will give life to ideas. Lines will create shapes and colors will wake up the soul or your helmet.
---
Be an artist: ride
---
Your helmet is now an art work and it's your turn to become an artist. Wear your helmet and give him a new life. Don't be afraid to use it for any ride: they will write the story of your helmet and transform it into Your unique creation.
---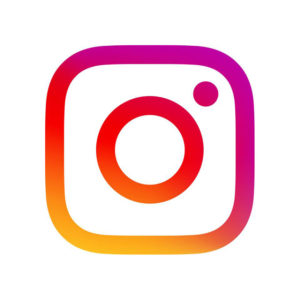 © Jenna Philippe (à-moto) | All rights reserved | Terms and conditions | Privacy