"Simplicity, legibility and objectivity" |Basel School of Design|

---
This collection is a tribute to Flat design and Swiss design. It is an harmonious composition of vibrant colors with a minimalist approach to create a simple and yet impactful visual effect.
In the Flat design collection, the design of helmets is kept simple. Geometric forms and colors range catch the eyes, and the first impression is the pleasant one of having understood the composition in a second. Lines and motives are the one of a child. When several motives are depicted, they are linked in a story that tells you instantly the global picture.
Then, you come closer. Your inquisitiveness becomes stronger and you feel that you want to know more about each depictions. The story reveals chapters, and chapters pages.
---
"La danse de la joie" Helmet
---
| Working hours: more than planned | Helmet: LS2 Bobber |
"La danse de la joie" means "Happy Dance" in french. In my opinion, dance allows people to express ideas and emotions: movements tell a story, explain in silence your actual state and how you feel. The happy dancer depicted on the helmet actually exists: he danced several times along my side during a motorcycle road trip. Each time he did it, I felt happiness, joy, excitation and lightness. Behind the helmet visor was certainly the greatest smile ever and on my face equally.
I painted five small stars above the dancer, one for each of his family member. Then a big one as a reference to the red bright super-giant star in astronomy. It is the coolest of super-giants, largest and brightest star to my knowledge. In French, we speak about a lucky star "bonne étoile" or "Glückstern" in German and I am hopping that this one will bring him luck during his future rides.
Flat design was definitely the perfect option for this helmet: a simple style to depict a simple joy.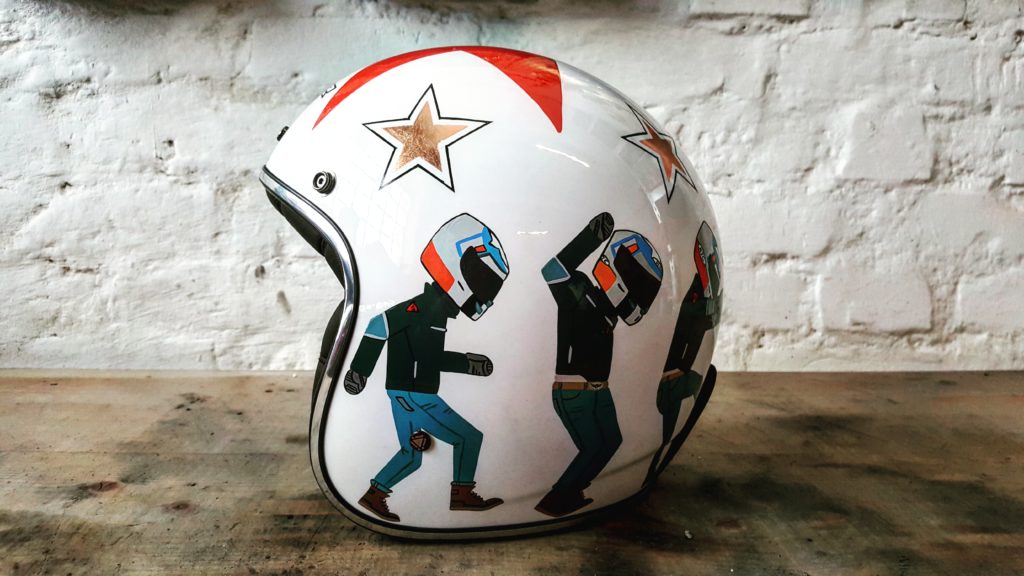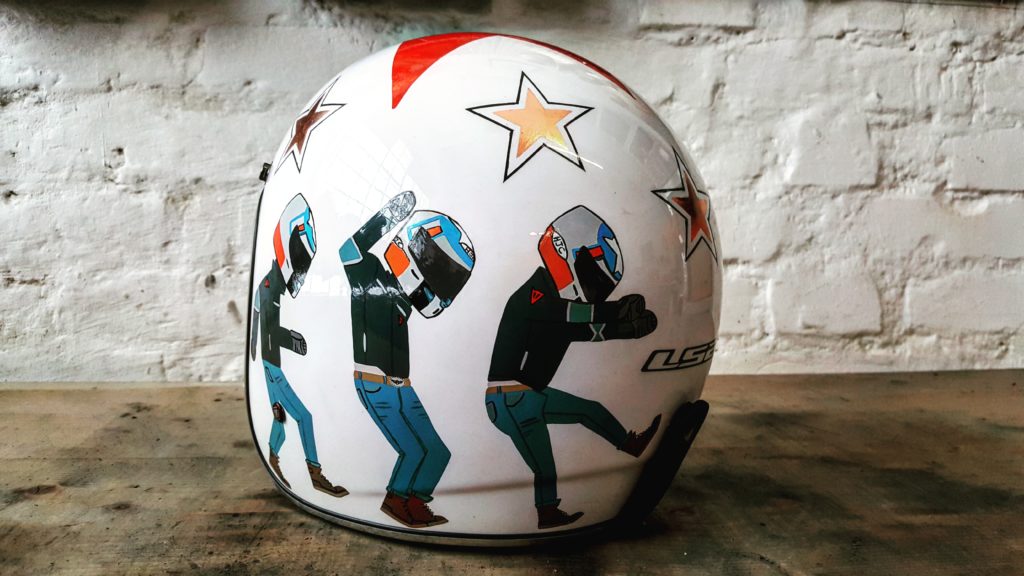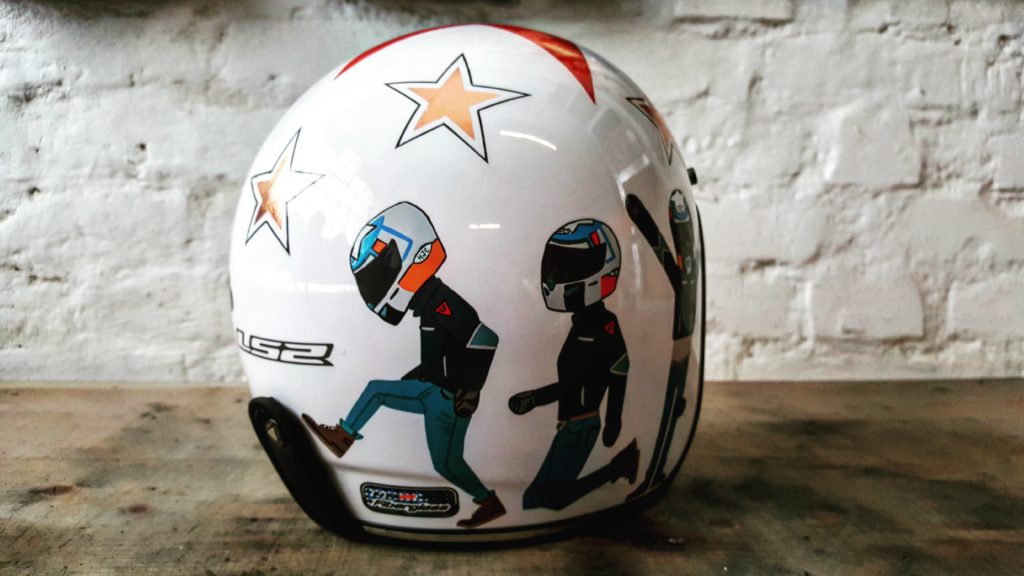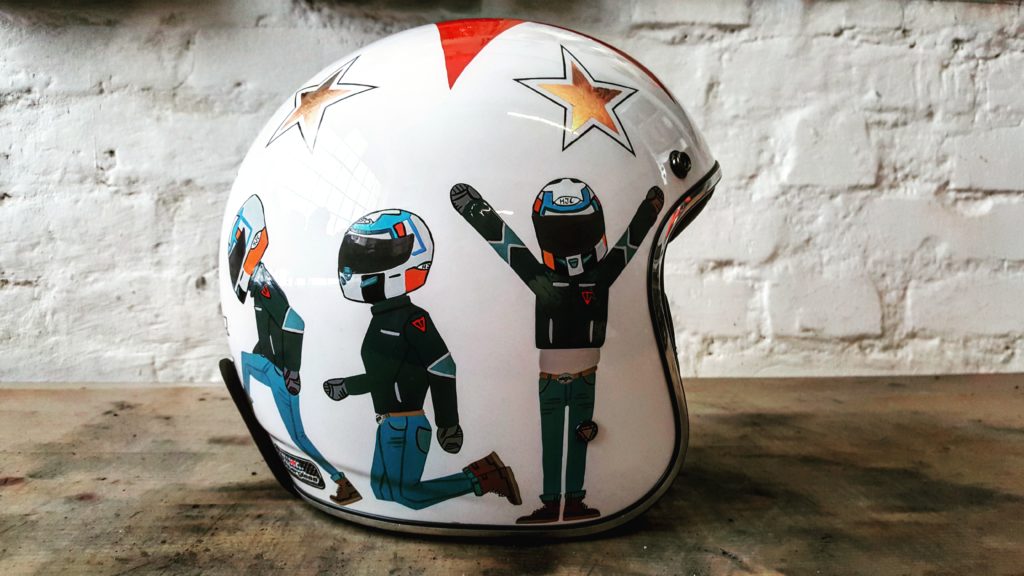 Discover more helmet creations right there! Do you want to customize your helmet? Here is how it works.
---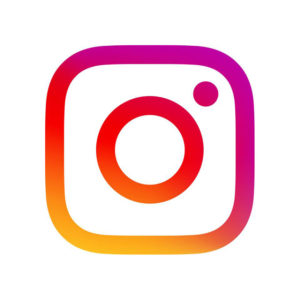 © Jenna Philippe (à-moto) | All rights reserved | Terms and conditions | Privacy