Enjoy a collection of interviews, press articles and media posts about À-moto creations and exhibitions! It is the opportunity to discover wonderful events, platforms, magazines and people, while reading about my motorcycle helmet creations and adventure of motorcycle touring from a different angle. If you have any questions, do not hesitate to drop me a line!
2018
---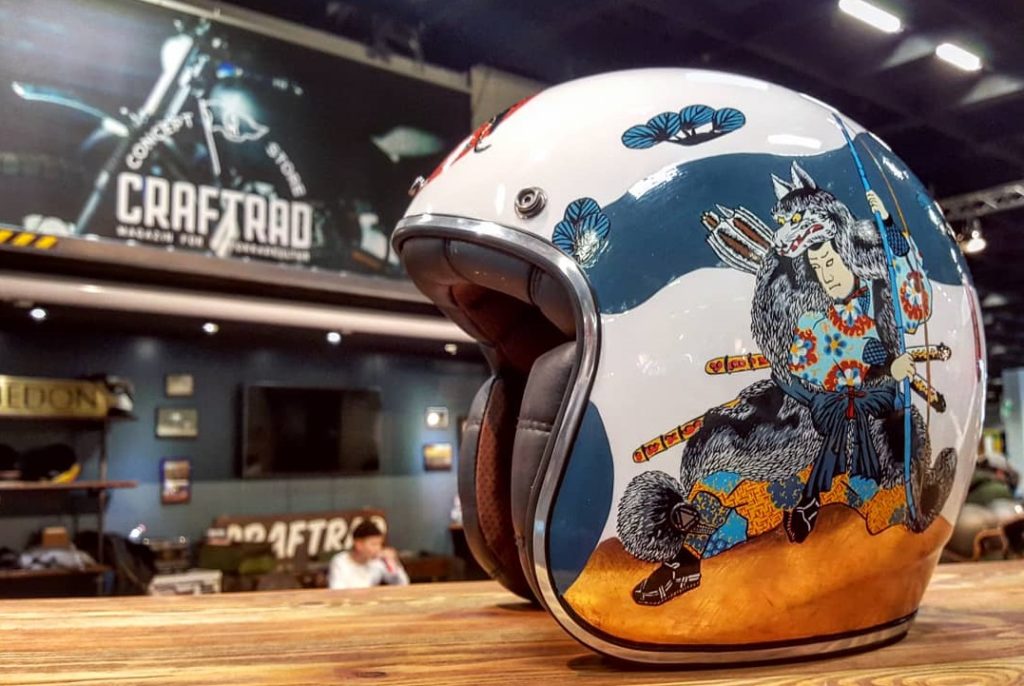 "Intermot: the hub of the motorcycle scene"

Thanks to Petrolettes and Craftrad, A-moto helmets were exhibited at the international fair Intermot. More than 200 000 visitors coming from 40 countries took part of the adventure, admired custom bikes and sprints. Be one of them in 2020!

-
Exhibition on October 2018 - Cologne, Germany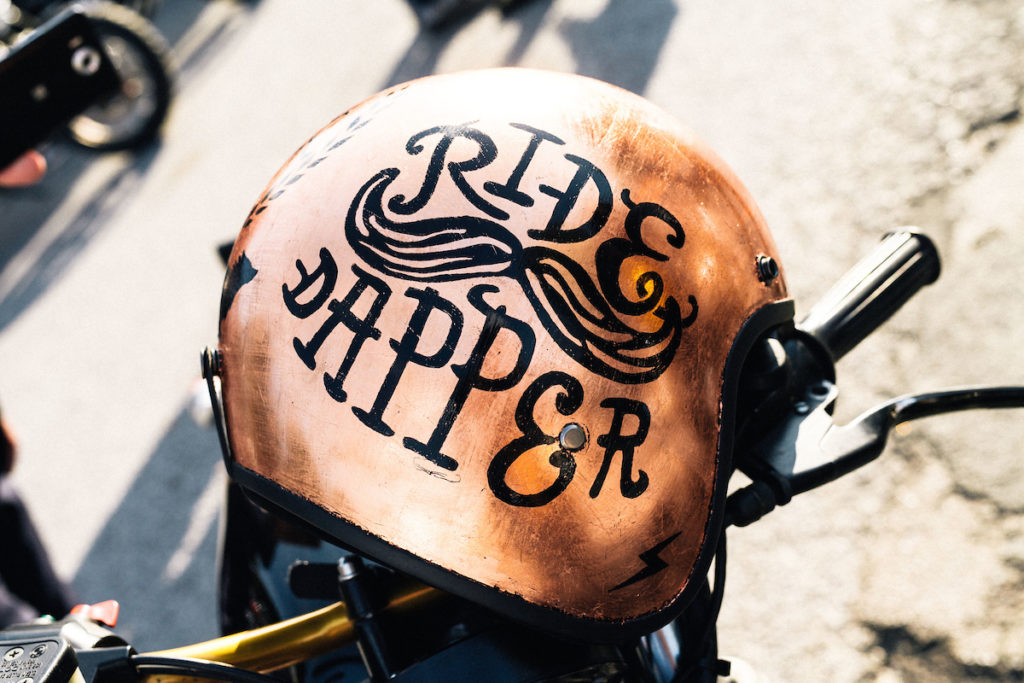 Helmet Ride Show

Distinguished Gentleman's Ride
"A-moto helmets are made for riding"

The "DGR" helmet was created for the occasion of the Distinguished Gentleman's Ride in 2016 in Vienna, Austria. Since then, the helmet has been part of the DGR every year, celebrating his moment of glory amoung hundreds of riders.

-
Ride Show on September 2018 - Vienna, Austria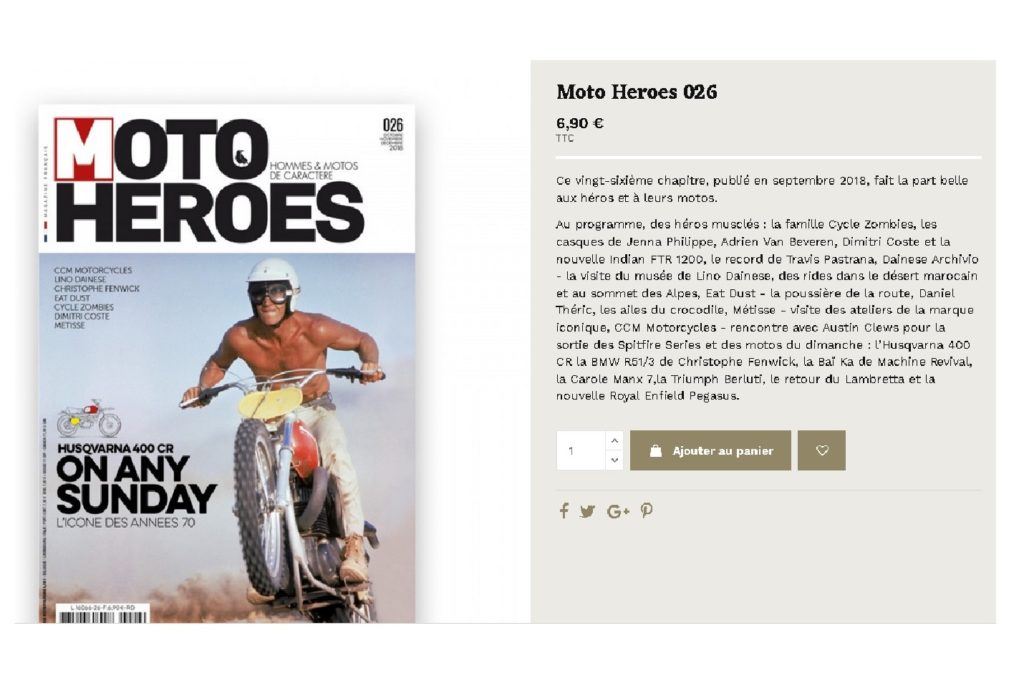 Publication
in Moto Heroes 026
Magazine

"Hero: Globe Painter"

Article published on the 26th edition of Moto Heroes Magazine. Honored to be in the finest french magazine considering motorcycle itself as an Art. Check out more stories about heroes of the two-wheels scene, related by excellent writers!

-
Published on September 2018 - Worldwide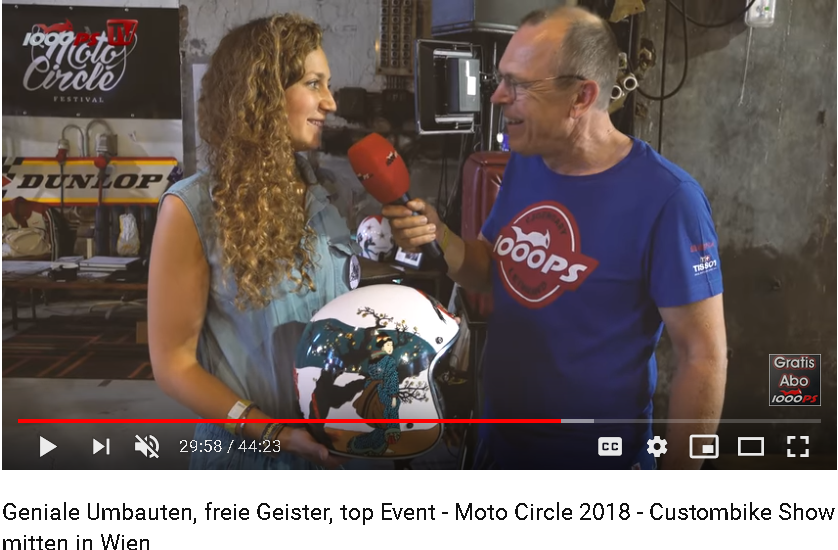 "Incredibly elaborated and beautifully painted"
Watch out the interview powered by 1000ps during the Moto Circle Festival 2018 in the Ottakringer brewery. Not only about A-moto, but also about wonderful custom bikes from all over Europe!

-
Interview on September 2018 - Vienna, Austria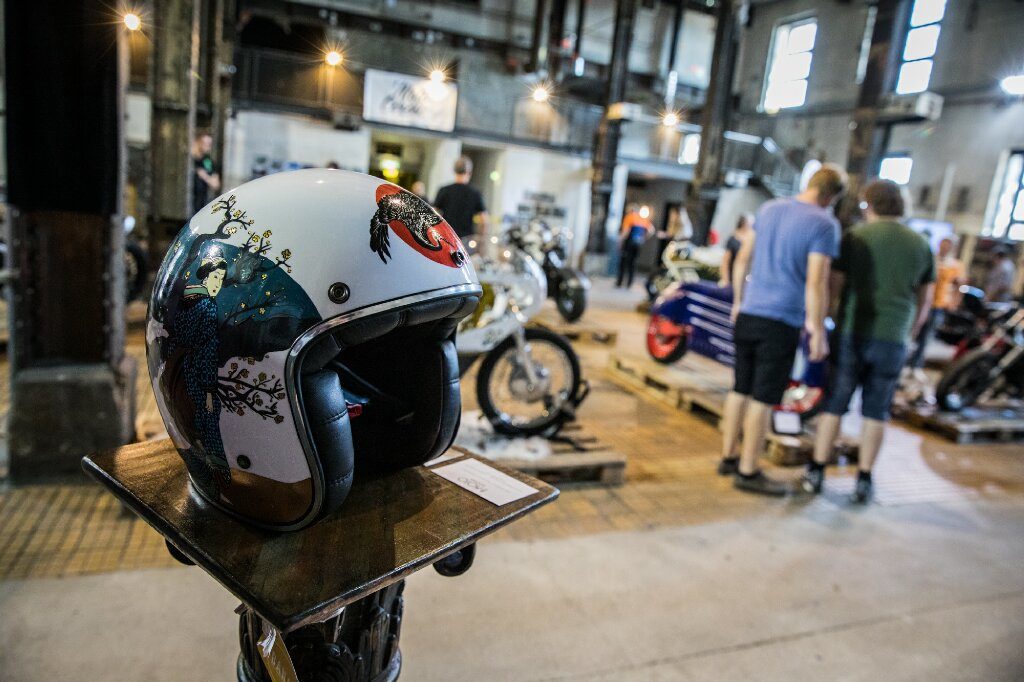 Exhibition
Moto Circle Festival 2018

"The fuel of a new generation and motorcycle culture"

A-moto exhibition on official Moto Circle Festival stand with helmets from the Flat design and Japanese collections. The succesful Festival took place at the Ottakringer brewery in Vienna. A must-go Festival coming back on 7 & 8 Sept. 2019!

-
Exhibition on September 2018 - Vienna, Austria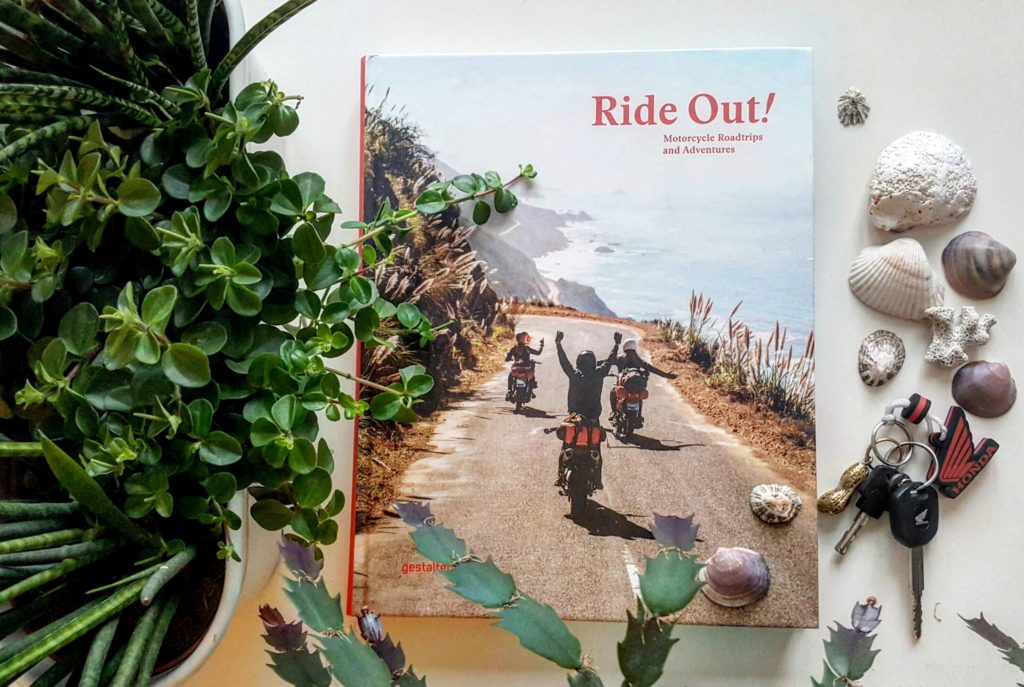 Publication
in "Ride Out" Book

"Motorcycle Adventures in their purest form"

Gestalten decided to publish one of my photo taken during my 30 000km motorcycle roadtrip. Find it out in the story "Andalusia, from Malaga to Almeria". A wonderful book about the best motorcycle journeys in the world, on- and off-road.

-
Published on August 2018 - Worldwide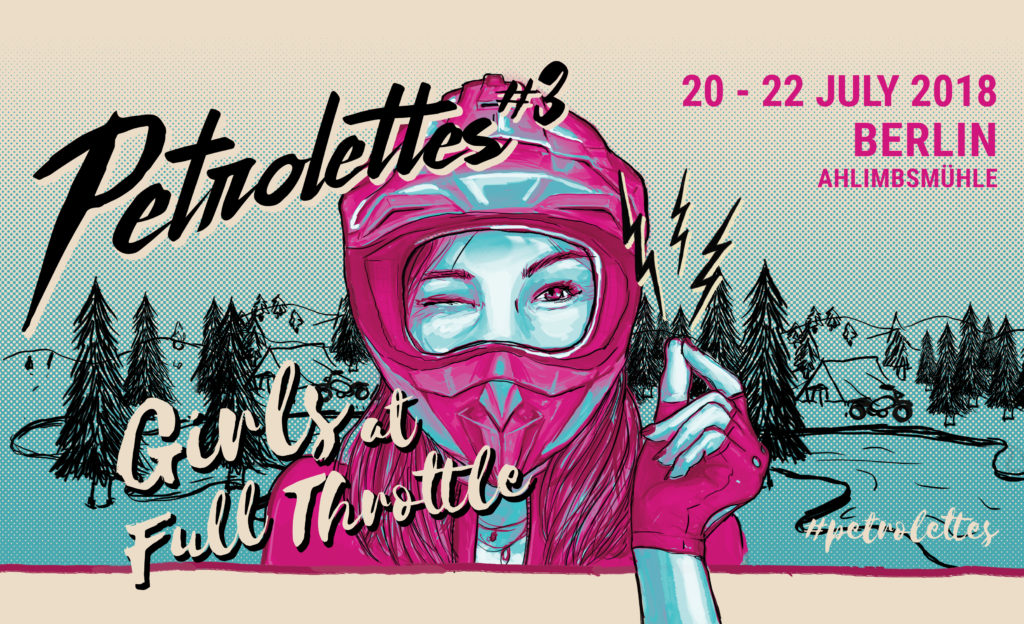 Exhibition
Petrolettes 2018

"Petrol-powered event
with women at full throttle"
A-moto exhibition with helmets from the Japanese and Abstract collections during the festival and
the ride out. A moving art, surrounded by moving women with incredible stories. Check it out!

-
Exhibition on July 2018 - Berlin, Germany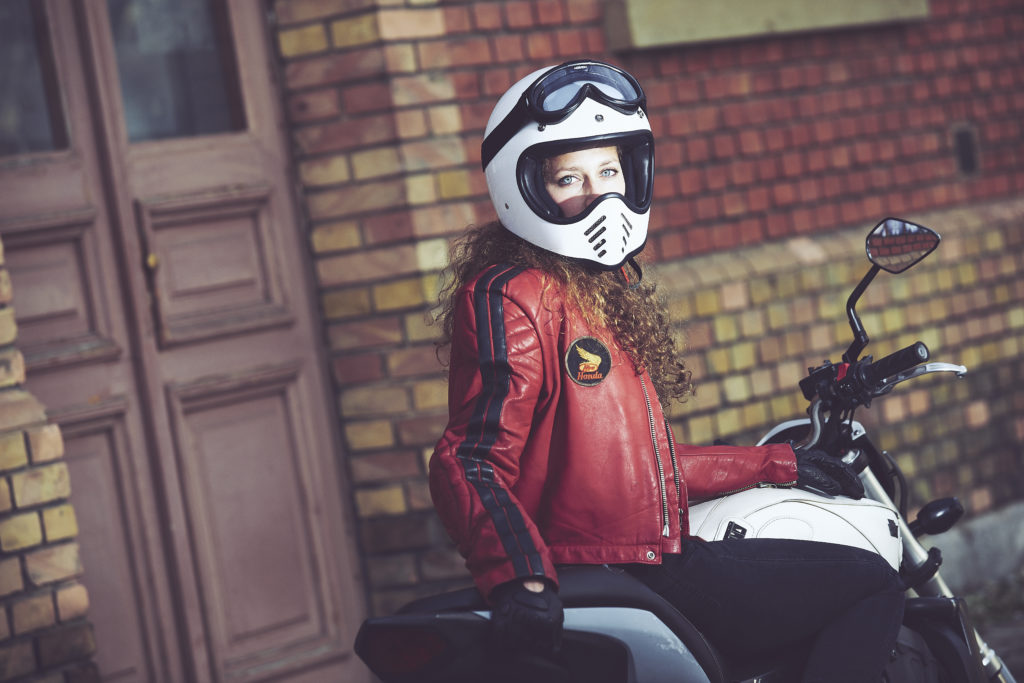 Interview

Motorcycle-Diairies - Part 2

"Jenna's top five roads in Europe"
is an article published by Motorcycle-Diairies that tells my story about five tremendous experiences in France, Corsica, Austria and Spain.
Learn why those places marked my road-trip with happiness and emotions!
-
Published on June 2018 - Worldwide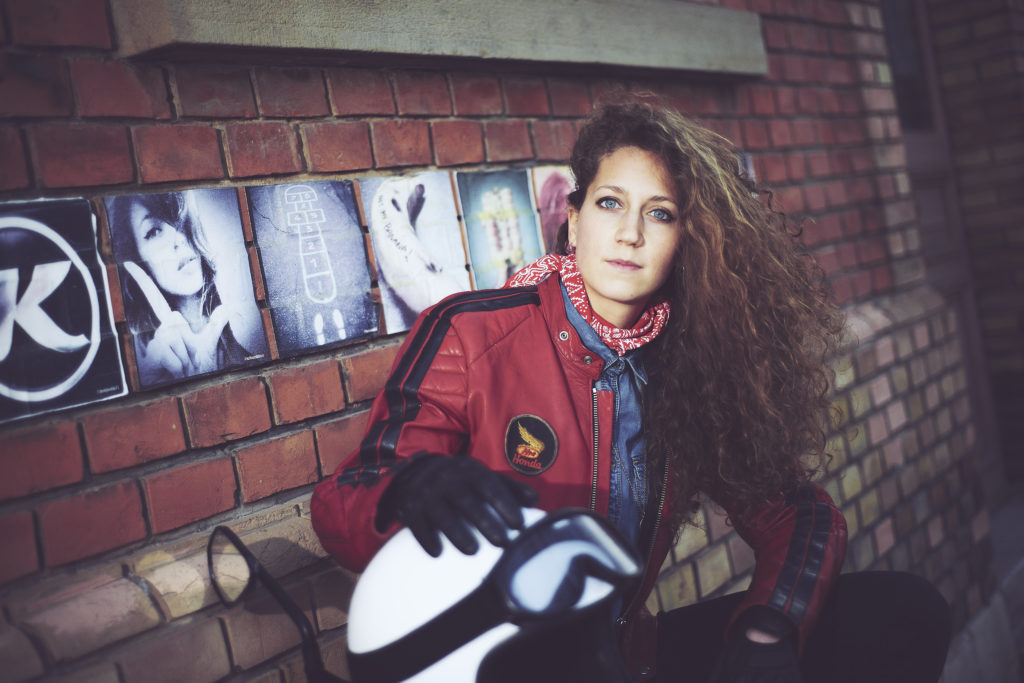 Interview
Motorcycle-Diairies - Part 1

"Always ready for the extra mile"
is an article published by Motorcycle-Diairies about my 30 000km motorcycle adventure
across Europe in 2017.
Read the interview about my journey and learn about my passion!

-
Published on April 2018 - Worldwide

---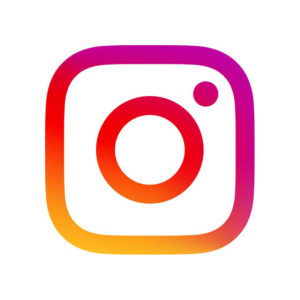 © Jenna Philippe (à-moto) | All rights reserved | Terms and conditions | Privacy